ETA
THE MOTORIST OF TIME
ETA SA Manufacture Horlogère Suisse has occupied a unique position in the watchmaking industry since 1793. Drawing inspiration from an unparalleled technical, industrial and human heritage, it has shaped its expertise (handed down over decades) to build the future. 
Today, ETA SA Manufacture Horlogère Suisse uses this unique expertise as a foundation for the ongoing development of new industrialisation technologies to create Swiss Made quartz and mechanical movements.
Its production sites, located in the foothills of Jura and the Swiss cantons of Valais and Ticino, combine the company's full expertise in the production and assembly of movements and watches which are considered global benchmarks for their reliability and performance.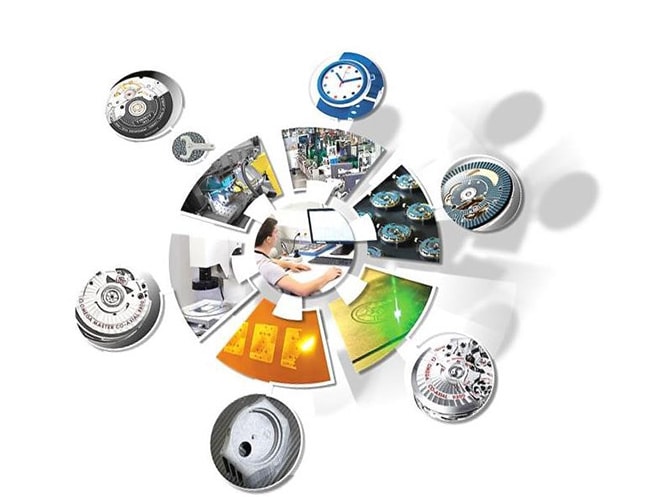 Our apprenticeship offers
Find here the apprenticeship of your choice within the Swatch Group.