Swatch Group Quality Management
The Swatch Group Quality Management team ensures the quality, reliability and security of the Group's products. To this end it provides services to the companies and the central organizations of the Group, focusing on the successive quality stages through which watches, jewelry and watch components pass from their design to their arrival on the market.
Various working groups representing the companies concerned develop specific solutions for product and process optimization, and two homologation centres monitor mass-produced products.
Swatch Group Quality Management is also responsible for assembling, in specific documents, the technical requirements arising from international legislation and standards and from internal directives. Periodically revised, these specifications are intended for the Swatch Group's internal and external suppliers in order to guarantee the use of appropriate materials and processes.
The Quality Management team provides direct support for implementation of changes necessary to conform to international directives, and contributes to the Swatch Group's training offer.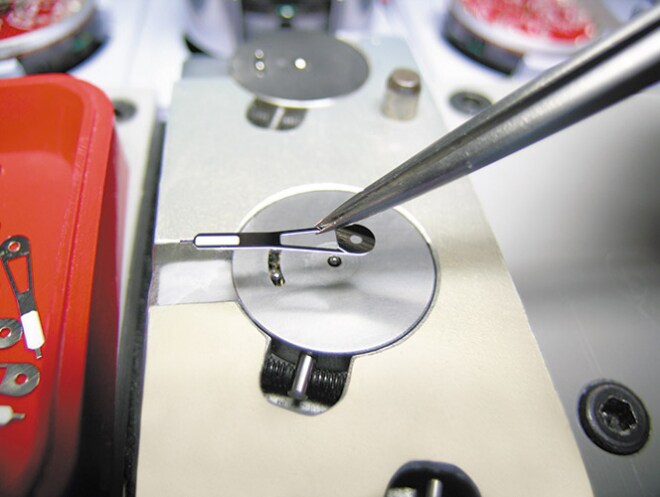 Swatch Group Quality Management